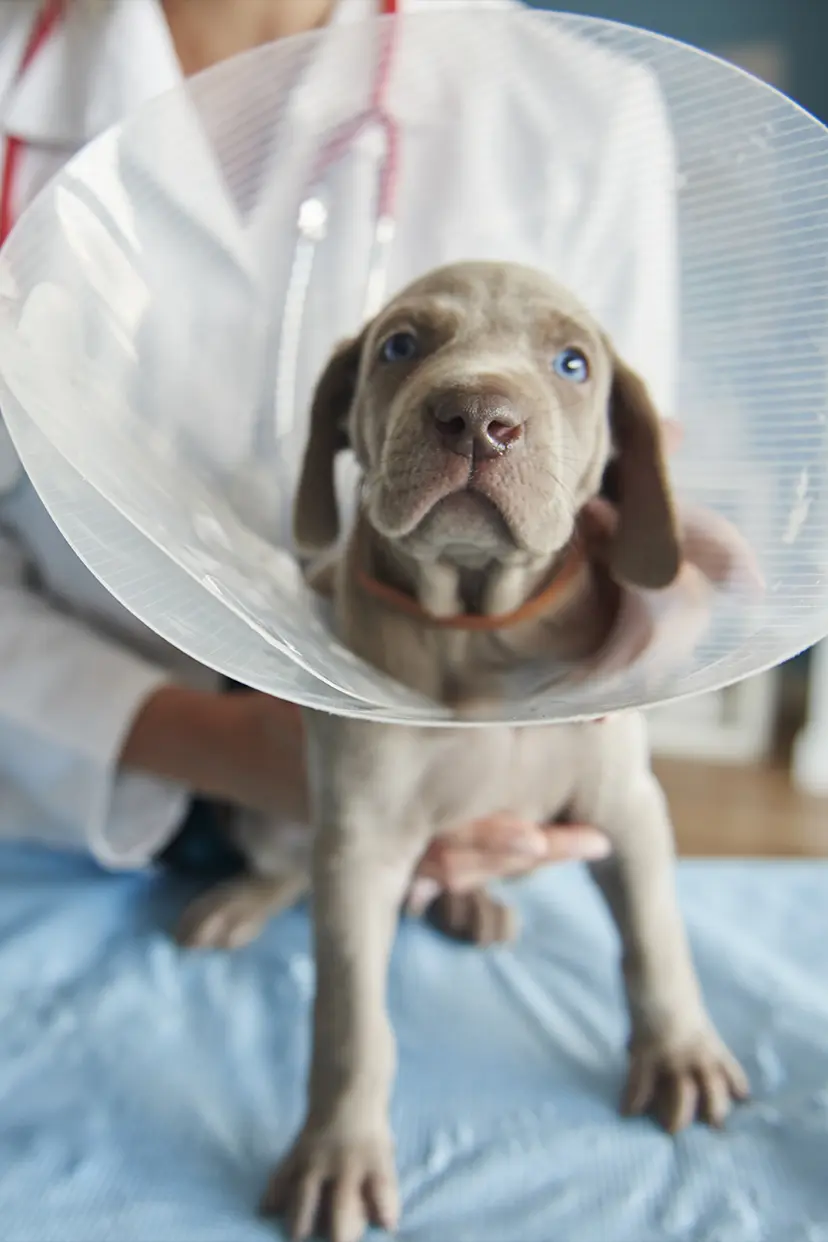 ELECTIVE SURGERY
We offer a comprehensive Elective Surgery service to ensure the health and well-being of your beloved pet. Our team of experienced veterinary surgeons and dedicated staff is ready to provide expert and compassionate care during these critical moments.

Elective Surgeries are carefully planned procedures that are not considered emergencies but can greatly benefit your pet's overall health and quality of life. From spaying and neutering to dental procedures and tumor removals, orthopedic surgerys, our skilled veterinarians thoroughly assess your pet's health, discuss the benefits and risks of the surgery, and prioritize your pet's comfort and safety throughout the procedure.

Emergency Surgeries may arise unexpectedly due to accidents or sudden illnesses. In these urgent situations, our highly trained veterinarians and surgical team act swiftly and decisively. We understand the importance of timely intervention and focus on providing the necessary surgical care to save lives and achieve the best possible outcomes for your pet.

At Mueller Animal Hospital, we approach every surgery with compassion and care. Our state-of-the-art surgical suite is equipped with advanced technology, enabling us to perform surgeries with precision and efficiency. We also place a strong emphasis on pain management and post-operative care, ensuring that your pet's comfort and well-being are paramount during their recovery.

We understand that the decision to proceed with surgery, whether elective or emergency, can be challenging for pet owners. Our team is committed to open communication, providing you with all the information you need to make informed decisions about your pet's care. We are here to support you and your pet throughout the entire surgical process and beyond.

When your pet needs surgical intervention, trust the experienced team at Mueller Animal Hospital to provide the highest standard of care. Your pet's health and happiness are our top priorities, and we are dedicated to delivering exceptional surgical services to meet their unique needs.