Who We Are
Welcome to Mueller Animal Hospital, a non-critical veterinary medical facility and trusted veterinary facility located in Hialeah. Our mission is to provide exceptional medical, surgical, and dental care to our highly-valued patients. With a team of dedicated and compassionate staff, we prioritize the well-being of your pets, making it our top priority.

At Mueller Animal Hospital, we understand the special bond you share with your furry companions. That's why we strive to deliver the highest standard of veterinary services, ensuring that your pets receive the individualized care they deserve. From routine check-ups to advanced procedures, we have the expertise and resources to meet your pet's unique needs.

We take pride in offering a comprehensive range of services and supplies to keep your pets healthy and happy. Our professional and courteous staff is committed to providing the best possible medical, surgical, and dental care. We emphasize preventive health care and promote responsible pet ownership, as we believe that proactive measures are key to maintaining your pets' overall well-being.

Whether you need general information, advice, or specific veterinary care, our reception is always open to assist you. We invite you to explore our website to learn more about us and the services we offer. If you have any questions or would like to schedule an appointment, please don't hesitate to reach out. Thank you for visiting Mueller Animal Hospital, where your pet's health and happiness are our utmost priority. ¡Bienvenidos! ¡Hablamos Español!
Hablamos Español.
Y estamos felices de poder brindar nuestros servicios a la comunidad.
Compassionate Pet Care.
Caring for your beloved pets with compassion and empathy.
Years of Veterinary Excellence.
Providing exceptional veterinary care with years of experience and expertise.
Why Choose Us
Choose us for exceptional veterinary care that combines compassionate service, experienced veterinarians, comprehensive services, state-of-the-art facilities, personalized approach, and a strong focus on preventive care. Your pets' health and well-being are our top priorities.
Compassionate Care.
Dedicated and caring team ensuring your pet's well-being.
Experienced Veterinarians.
Trust our knowledgeable and dedicated vets for expert care.
Comprehensive Services.
One-stop solution for medical, surgical, and dental care.
Walk-ins Welcome
However, appointments will guarantee you to be seen.
Personalized Approach.
Tailored treatment plans to meet your pet's unique needs.
Focus on Preventive Care.
Proactive measures for long-term health and happiness.
Our Team
Experienced and compassionate, our team is dedicated to providing exceptional care for your pets. With state-of-the-art facilities and a focus on preventive medicine, we strive to keep your furry friends healthy and happy. Trust us with their well-being.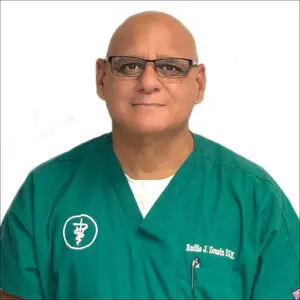 Emilio J. Zouain, DVM. Doctor
Jonathan MoralesReceptionist
Brianna EscobarReceptionist
Sonia SalazarPractice Manager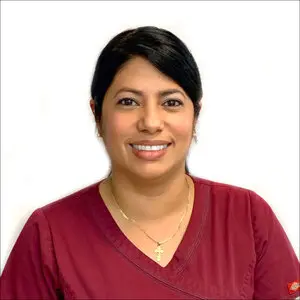 Annia AguilaTechnician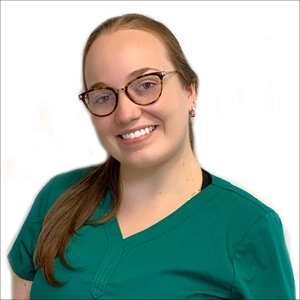 Emily RodriguezReceptionist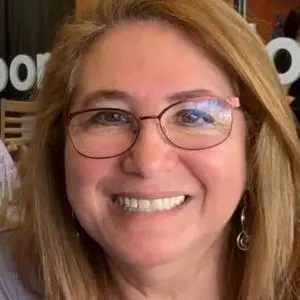 Adriana Martinez, DVM.Doctor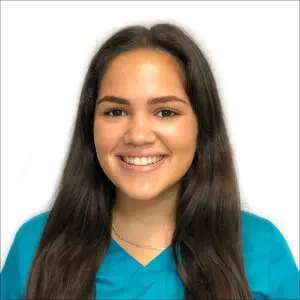 Sahylis LeonReceptionist
Gilberto HerreraTechnician
Reinaldo AcostaTechnician
Arianni P. MartinezOffice Advisor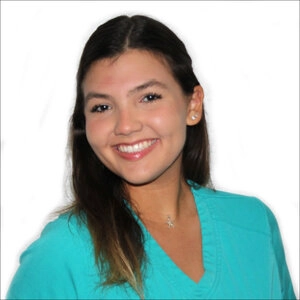 Ashley VaronaReceptionist